We are committed to our values of being a fair-billing, team-oriented and family friendly law firm and trust our services reflect this at all times. These are not our goals; this is who we are!
Our Team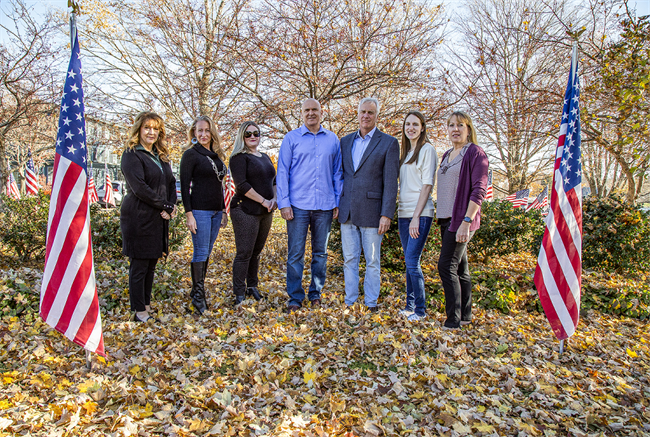 Blair Law Firm prides itself on having the most versatile, talented and personable team around. When you trust us with your matter, you can be assured that our team is bringing their decades of experience to making sure that you get the best possible outcome. We promptly return telephone calls and emails and are always available to meet with our clients and answer any questions you may have. To us, our clients are more than just clients - they are the core of everything we do and we take great pride in providing the best service possible to every matter, no matter how big or how small.
Veterans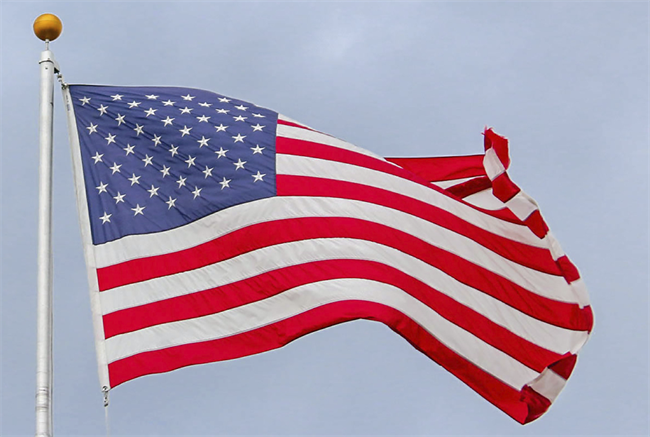 As a veteran-owned law firm we care deeply about those who serve their country. All members of our team either have military service in their backgrounds, or have close family members who are serving or have served. We are proud to assist veterans and veteran-owned companies in a variety of ways, and each of our attorneys, paralegals, and staff have direct involvement in veteran outreach programs or endeavors as a way to thank our veteran heroes. We believe in Americanism, honor patriots, and promote flag sales through Skaneateles American Legion Post 239.