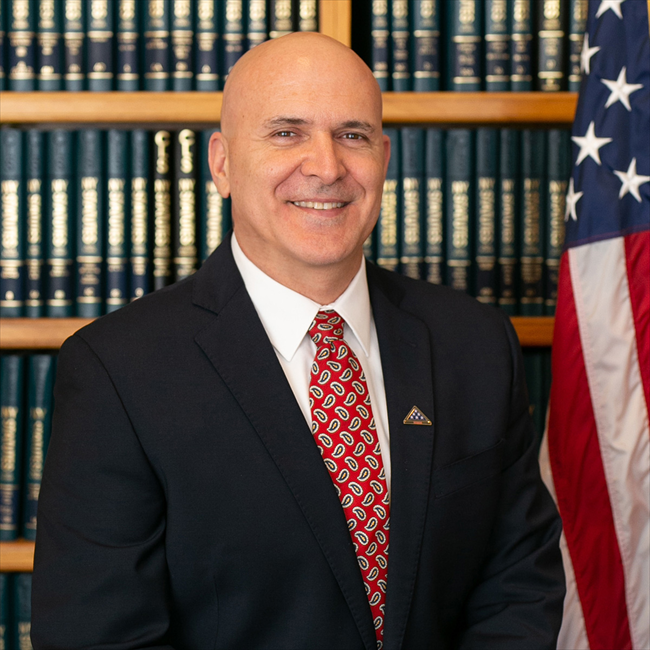 Thomas M. Blair
Mr. Blair is the founding partner of Blair Law Firm, PLLC, and concentrates his practice in municipal law, government relations, land use law, zoning, real estate and real estate development, contract law, commercial leasing, commercial lending, commercial litigation, business/corporate law, economic development and community planning.
Mr. Blair currently serves as municipal and corporate counsel for a varied client base in the Finger Lakes Region of New York State, and represents the interests of cities, towns and villages on a variety of matters including legislative enactments, contracts, consolidations, planning and zoning matters, economic development and enforcement. He also serves small businesses and large corporations on an array of development and business matters.
Between 2006 and 2018, and prior to launching Blair Law Firm, PLLC, Mr. Blair served as managing partner of a multi-office municipal and commercial law firm.  He also served as corporate "in-house" counsel for Carrols Corporation, one of the largest restaurant companies in the United States. Mr. Blair oversaw a variety of municipal relationships and complex commercial transactions, and was active in contract and easement drafting, commercial leasing, all phases of construction/development planning, permitting and execution, as well as assisting with agricultural interests of families and farm communities.
Between 2000 and 2005, Mr. Blair was associated with the Syracuse-based law firm Costello, Cooney & Fearon, PLLC.  He practiced in the firm's litigation, municipal, corporate/business law, banking, and real estate practice sections. He represented a varied client base including municipalities, banks, restaurant franchises, developers/builders, elder care facilities, insurance companies, manufacturers, small businesses and entrepreneurs. As part of his litigation practice, Mr. Blair represented corporations, associations, municipalities, small businesses and individuals in both state and federal courts.
Mr. Blair graduated magna cum laude from the State University College of New York at Brockport (1994) and earned a Juris Doctor from Syracuse University College of Law (2000), where he was inducted into the Order of Barristers.
Mr. Blair served as Sennett Town Justice (2001- 2006) and as acting Auburn City Court Judge (2003-2006). He has been active in many charitable organizations and is a proud veteran of the U.S. Navy. He is admitted to practice in New York State and the Northern District of New York. He is a member of the Onondaga County, Cayuga County and New York State Bar Associations. He is also a member of the New York Planning Federation, the New York State Association of Towns and the New York Conference of Mayors.
Email:  tblair@fingerlakeslaw.com